We Know Health
Our world-renowned scientists strive to advance the understanding and care of human health through their innovative research contributions in order to fulfill the institution's mission "to make man whole."
Keep track of your project's budget and expenses, complete a Human Subjects Certification or obtain COI clearance with our easy to access portal.
Learn how to setup, manage and navigate your project after it's been funded with the help of our grant lifecycle chart.
Learn how you can begin, submit and conduct Human Studies Research with the support of our office to guide you from beginning to end.
We have provided the forms and documents you need to ensure your research project follows the correct procedures.
For more information regarding research opportunities, guidelines or submission process, please contact our Research Affairs department.
168
Extramural applications
695
Peer-reviewed publications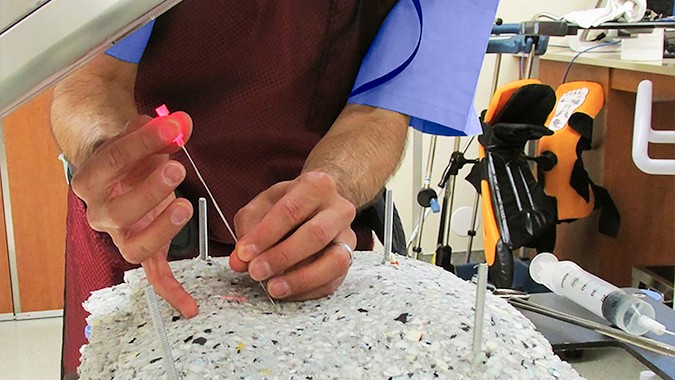 Find answers to questions about grants, contracts, technology transfer, intellectual property, patents, and copyrights.
Find Answers
Research
April 3, 2019
Research
April 1, 2019
Research
March 27, 2019