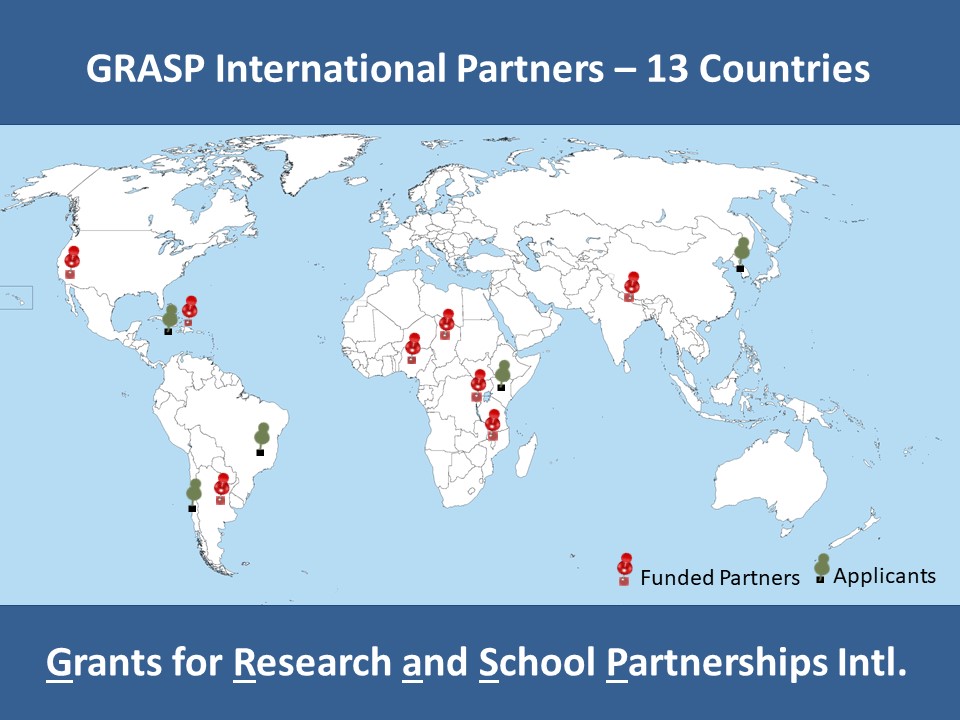 Strategic Research Alliances (SRA) is a service of the Office of the Vice President for Research Affairs at LLUH to promote collaborative research between the educational and healthcare institutions operated by the Seventh-day Adventist Church (SDA) around the world.
SRA will serve as a "One Stop Shop" for research-related services and support between LLUH and its global partners.
Mission: To further the healing and teaching ministry of Jesus Christ throughout the world.
Objectives: Awareness, Collaborative Research, Training (ACT)
Awareness: To create and increase awareness of research findings at LLUH among the Seventh-day Adventists worldwide.
Collaborative Research: To identify and engage with SDA researchers that are interested in collaborative projects with LLUH.
Training: Researchers that are interested in collaborating with LLUH need to be made aware of the research policies and practices of LLUH. The topics for training will include the following:
Research administration and organization of the research enterprise.
Responsible research: Human Subjects education, animal care and use, and research integrity.
Grants management: the role of the project management office in managing global research.
Proposal development and pre and post award processes.
Global Partners:
Medical Schools
Institutions of higher education
Healthcare institutions & systems
Grants for Research and School Partnerships International Grant
A GRASP International grant is to promote collaborative research and capacity building between LLUH faculty and professionals who have post-baccalaureate degrees and are employed by international SDA hospitals, medical centers, medical schools or universities.
Request for Applications for 2023 GRASP International Grant.
GRASP International Awardees
Resources
Funding Resources
Development of a budget
Development of a research plan
Submission of applications
Subcontracts Proposal Timeline
Account Establishment
Project Management
Manage the Finances
Manage the Project
Closeout
Forms
Human Research Protections
Animal Welfare Protections
Biosafety
Radiation Safety
Research Conflict of Interest
Integrity, Storage & Retention of Research Data
Transferring Research Data & Materials
Research with Human Stem Cells
Other Research Compliance Areas
Technology Transfer
Protecting an Invention
Marketing an Invention
Contact
Wesley James, MA, MPH, Manager wjames@llu.edu
Strategic Research Alliances - researchalliances@llu.edu